I have extensive experience and a passion for design, typesetting and illustration. In addition, I have written copy for many of these projects as well.
Denomination of Origin Map for Sunora Bacanora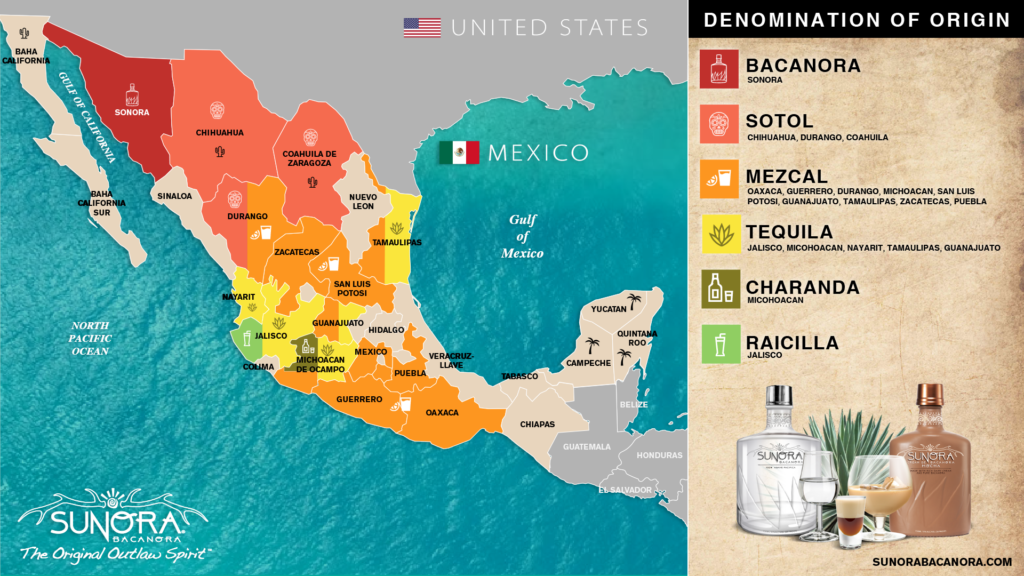 Pusser's Rum Cake Tins
This packaging design project involved the design for two separate size tins,  embossing, and more. The bottom of the tin features a map of the British Virgin Islands as well as nutritional information and ingredients.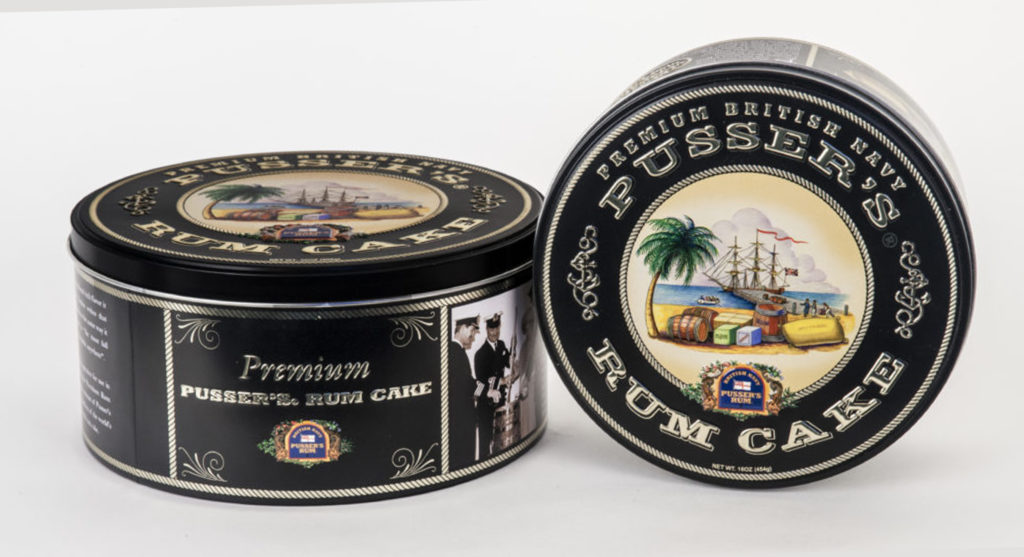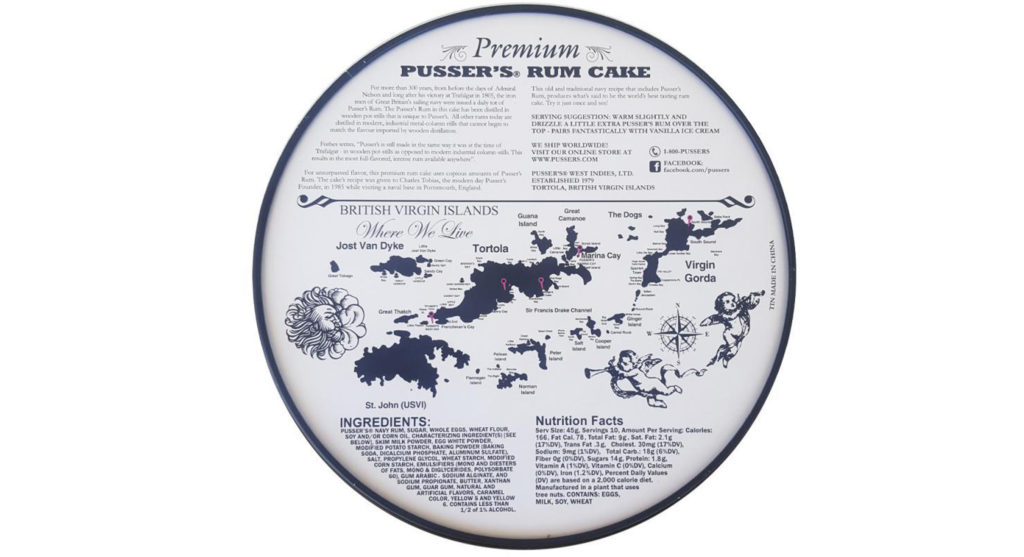 Logo Design Pusser's British West Indies, Ltd. – Custom Illustration. This logo has gone through many iterations and is used for branding on thousands of items.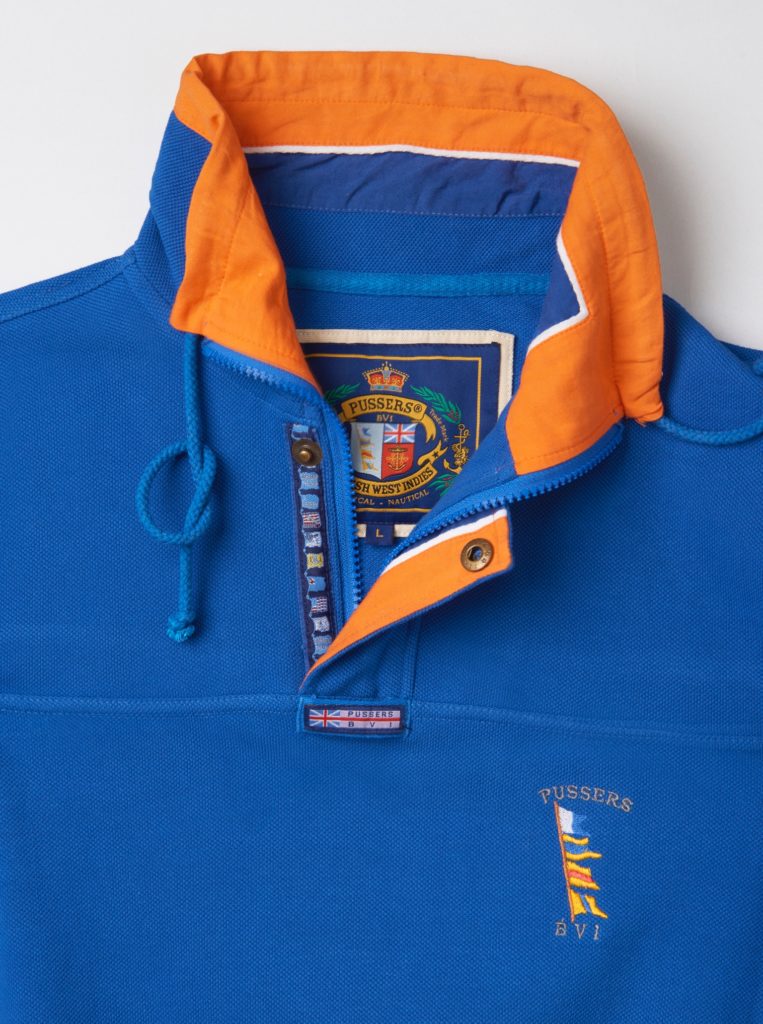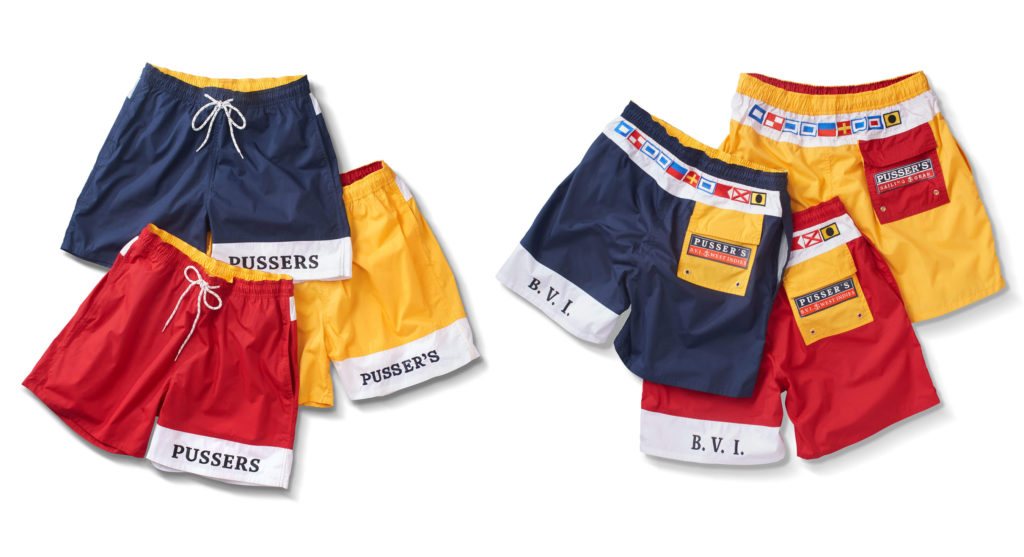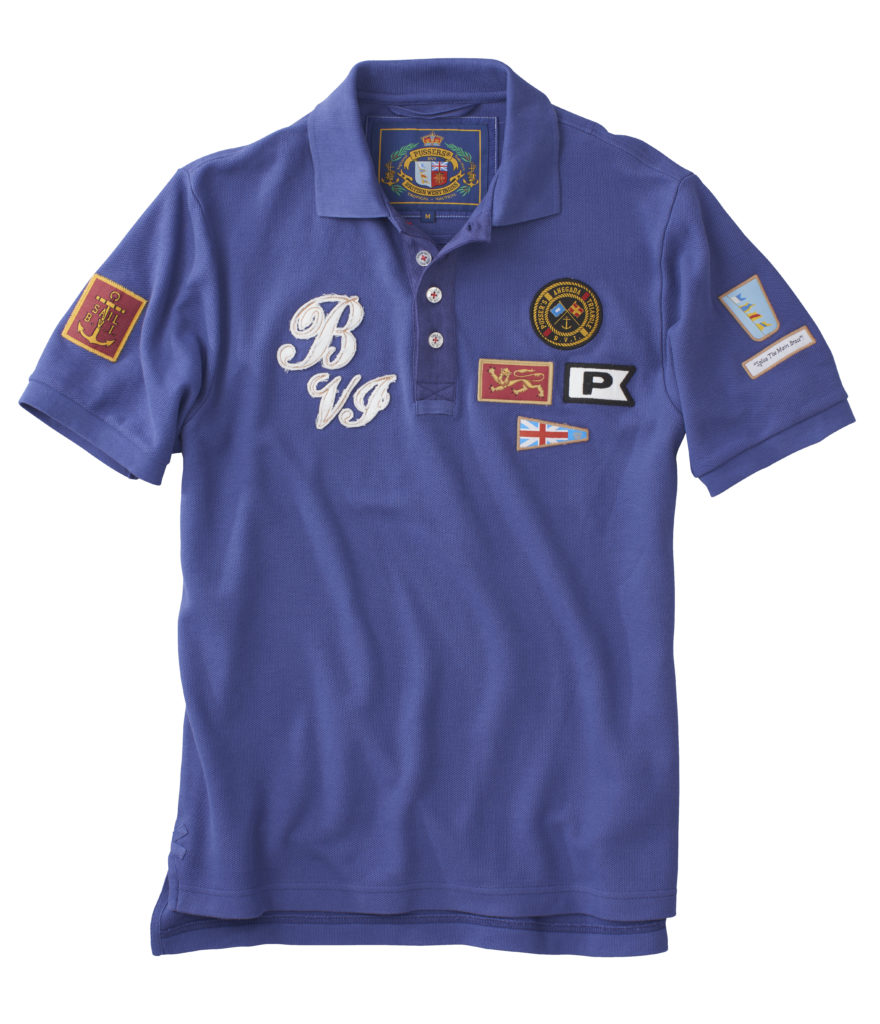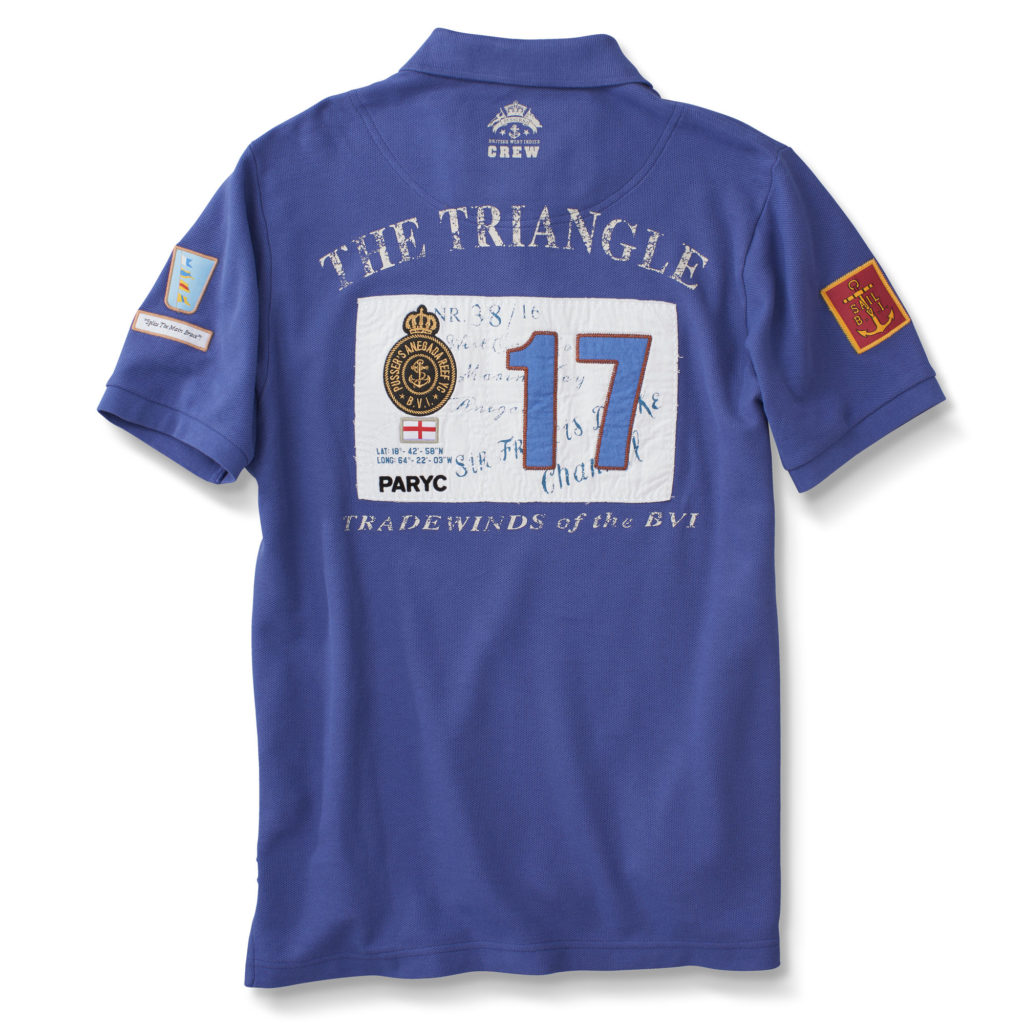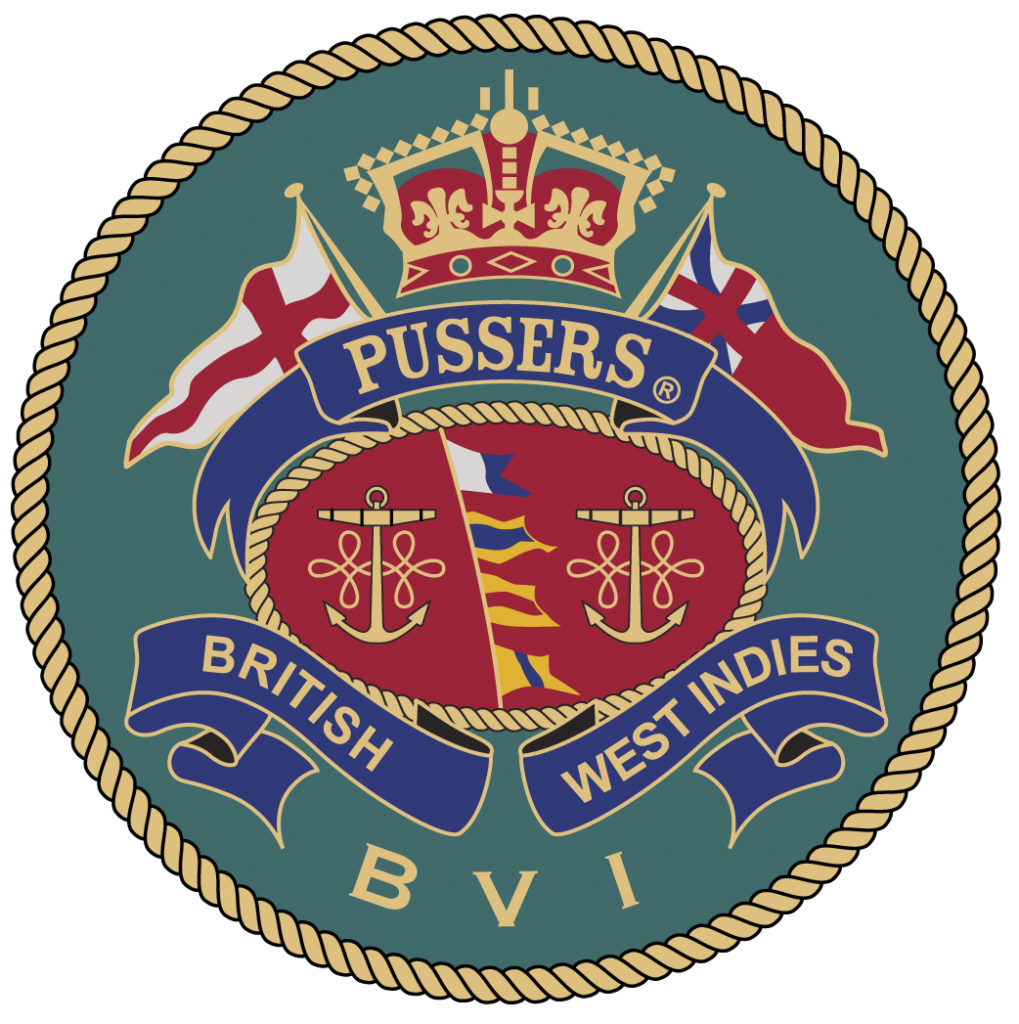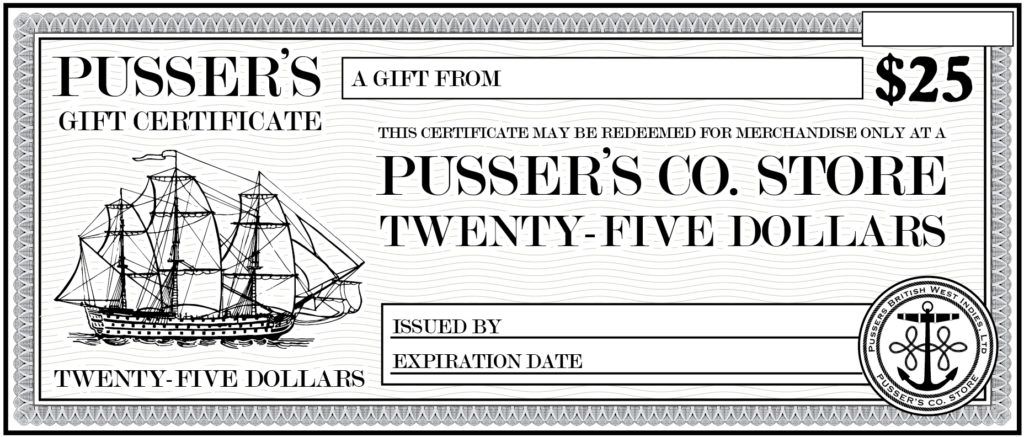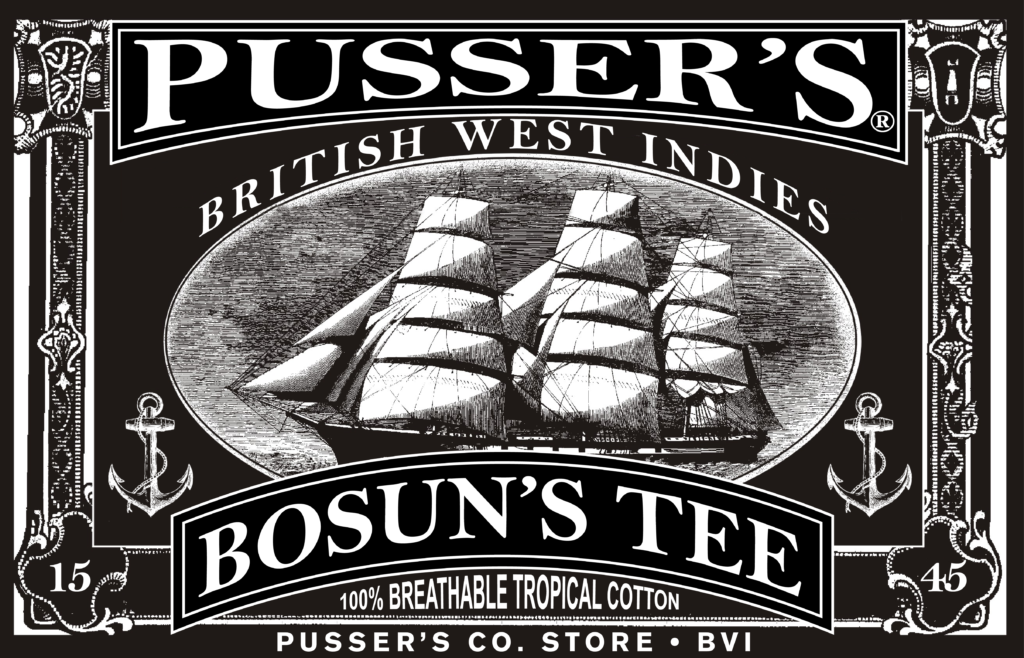 Custom Ticket Coupons for Dania Beach Bar – individually numbered and perforated, these tickets encourage new customers to make their first visit  to the venue.  The stub also serves to collect customer information for inclusion in the company mailing list, and the opportunity to offer giveaways and other incentives in the future.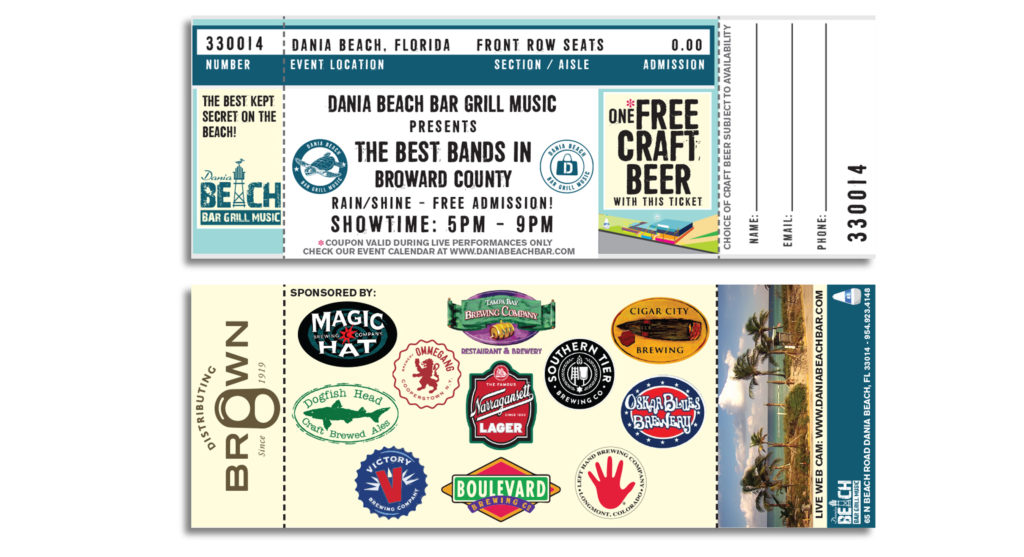 Table Tent Design
A simple, retro-style table tent print piece created for the specialty cocktail, The Tortola Mule.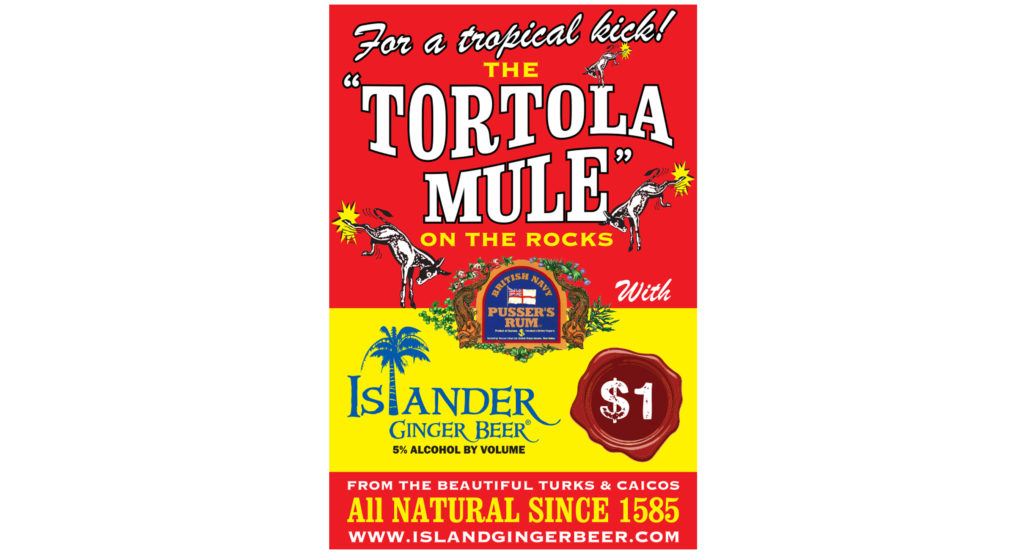 Catalog & Concept
Example of stylized catalog page.
Product Label & Illustration
Below is a label created for Charlie T West Indies Rum. These labels, which include additional artwork and also a "Silver" version of the rum, have been approved by the government.
Pusser's Porcelain Decanter
In addition to creating the print ad below, I also did all of the design for the porcelain decanter. The base of the decanter contains the names of all ships used by the Royal Canadian Navy.
Map of the British Virgin Islands
Below is an example of a vector map at actual scale, created in Adobe Illustrator. This piece has been re-formatted and used on many top selling items for Pusser's West Indies, LTD, including mouse pads, mugs, tee shirts and more.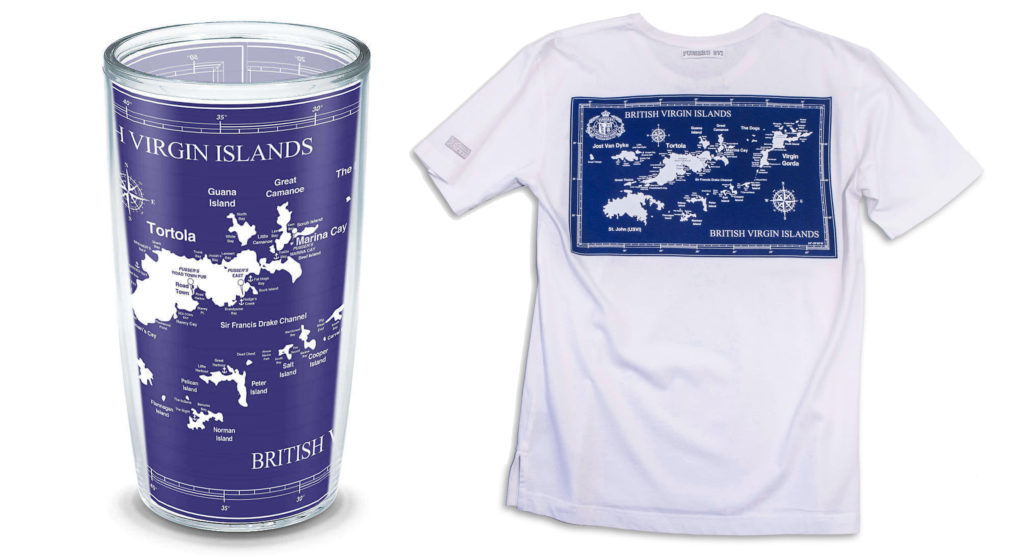 Grumpy Cat Illustration – This illustration went viral on the internet and even ended up being printed on actual bombs during the Afghanistan war.
Dania Beach Bar Monthly Entertainment Calendars – Useful for print, mass email and distribution on social media channels.
Menu Design – Dania Beach Bar – This menu features five separate versions to encourage conversation and buzz with customers.
More examples available upon request